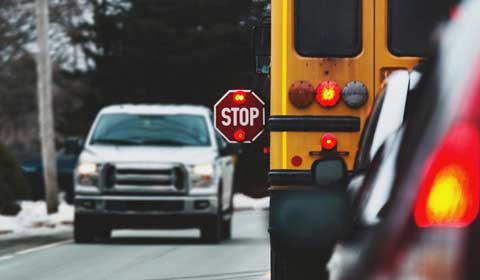 NYSUT-backed bus camera law helps keep kids safe
The stop-arm camera law enacted this summer is already working. "One of our drivers had a car pass her while she was stopped with the lights on. We were able to get the plate number and we took it to the cops, and it worked," said Charlie Jones, a bus driver in Bethlehem, near Albany.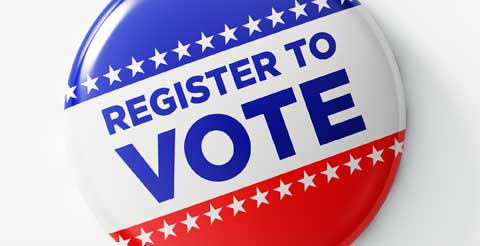 Register NOW to vote in November — deadline is Oct. 11
This week, unions pushed for participation on National Voter Registration Day. But if you missed it, you can easily register for the Oct. 11 deadline before the November general elections.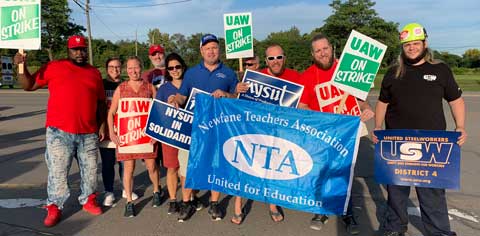 NYSUT supports UAW workers
While hundreds of NYSUT local unionists marched in support of striking UAW members in their communities, the statewide union's Board of Directors passed a resolution pledging support.
"The hardworking women and men of the United Auto Workers deserve better than a company in General Motors that puts profits over people. We are standing in solidarity with our union brothers and sisters here in New York because they are our neighbors — neighbors who send their kids to our schools and are important members of our communities," said NYSUT President Andy Pallotta.
"Our message to GM is simple: Do what's right and negotiate a fair contract now."
More news
Check us out on Facebook and Twitter.