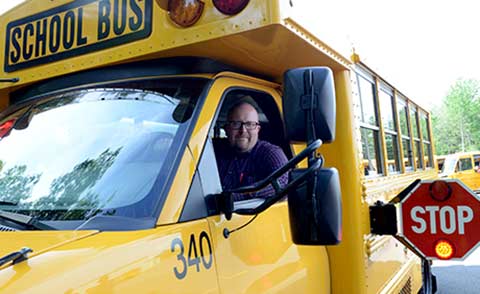 NYSUT hails new law allowing stop-arm cameras for buses
NYSUT is urging districts to move swiftly to install stop-arm cameras to crack down on reckless drivers who illegally pass school buses. Here's statewide media coverage and Alden bus driver Deb Paulin's video passionately making the case for the new law. (Above, Bethlehem Center UE's Charlie Jones is eager for the new law to be implemented.)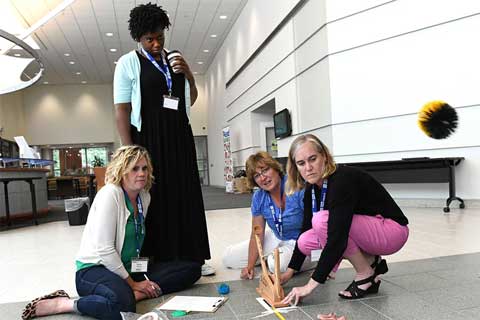 "School's In" for educators
Summer is prime time for so much professional development that we're giving it a hashtag: #NYSUTSummerLearning. From free Dignity Act workshops in Rochester to a statewide conference to promote STEM activities, here's Andy Pallotta's WAMC commentary noting how busy educators are all summer.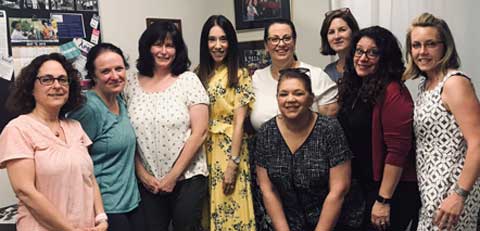 Local women's committees sprouting statewide
Have you joined our #NYSUTwomen's movement yet? Go to www.nysut.org/women to find out how to start a women's committee in your local, retiree chapter or region of the state. Once you have a committee name, send it to us at women@nysutmail.org, so we can send you additional information on our movement. (Above: NYSUT EVP Jolene DiBrango joins the Albany Public School TA's women's committee.)
More news
Check us out on Facebook and Twitter.