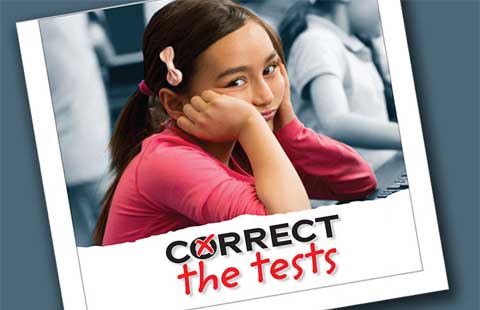 NYSUT speaks out on release of state's spring test scores
While 2019 test scores improved slightly, NYSUT reiterated that the state's standardized testing system remains badly broken. The union insists SED officials must correct the testing system before children sit for exams next spring. Here is the SED release and the data.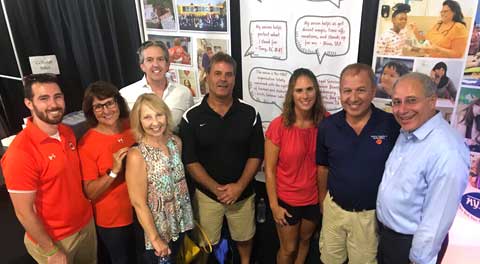 Stop by the NYSUT booth at the Fair!
NYSUT staff always does a great job planning and setting up the union's presence at the State Fair in Syracuse. Then the incredible volunteers take over. If you're going to be at the fair, make your way to our booth in the Center of Progress building ... after the butter sculpture, of course. (Above, Andy Pallotta at the fair with Central New York NYSUT volunteers.)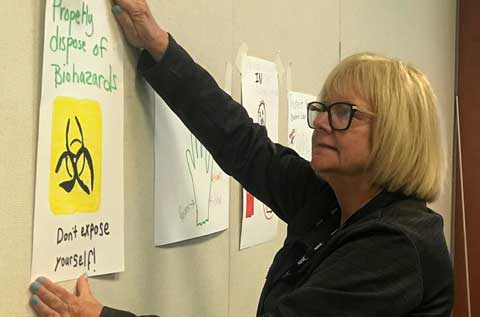 Summer is time to train the trainers
NYSUT hosted summer training last week for SRPs who are ELT presenters or new recruits. The union provides essential training they can't get anywhere else. Find better professional development for less at NYSUT Education & Learning Trust. (Above, Susan Brewer of the Buffalo Educational Support Team, prepares for fall SRP programs.)
More news
Check us out on Facebook, Twitter and Instagram.